Gail Reichman-Mancini, PSY.D.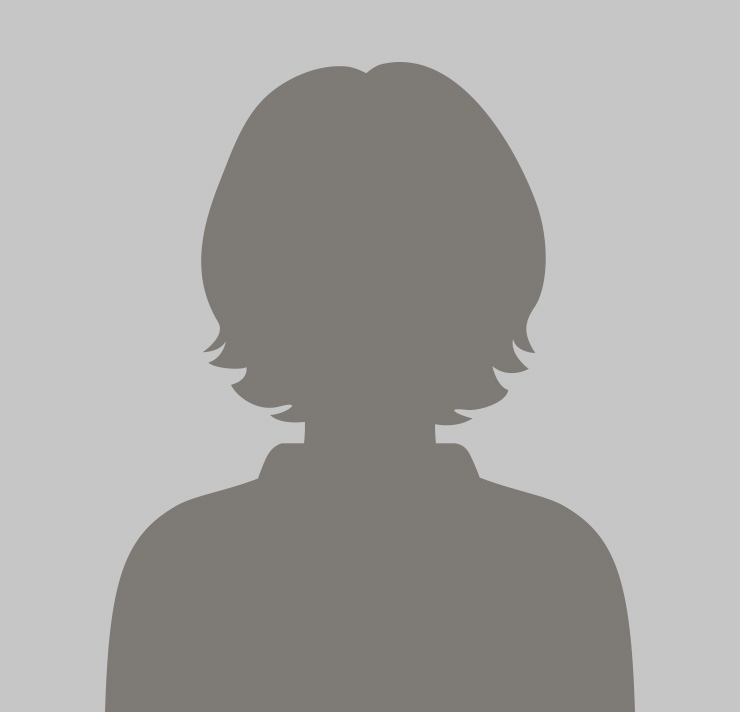 Gail Reichman-Mancini
*Not accepting new clients at this time*
My professional career began over thirty years ago as a teacher of children with emotional disturbance and learning disabilities.
I became a school psychologist in 1987, and have conducted comprehensive psychoeducational evaluations and treatment of children since that time. I contributed to the standardization of the Weschler Adult Intelligence Scales-III and the Weschler Memory Scales-III. A two year clinical internship in neuropsychology at the Hospital of the University of Pennsylvania complimented my expertise in evaluating a broad range of neurobehavioral problems.
I achieved a doctorate in clinical psychology from the Philadelphia College of Osteopathic Medicine, where my research included a specialty in the symptoms, diagnosis and treatment of bipolar disorder. I believe that thorough evaluations are the cornerstone to remediating learning or emotional difficulties in children or adults. My orientation is cognitive-behavioral therapy.
Credentials
Certified School Psychologist, NJ and PA
Certified Supervisor of Special Education
Certified Teacher of the Handicapped
Certified Teacher of Early Childhood
Doctorate in Clinical Psychology
Masters of Science in Clinical Psychology
Active Professional Associations and Affiliations
National Association of School Psychologists
Pennsylvania Association of School Psychologists
Schedule an appointment with Gail online or call 267-861-3685, Option 1
Meet Some of Our Other Therapists & Psychologists