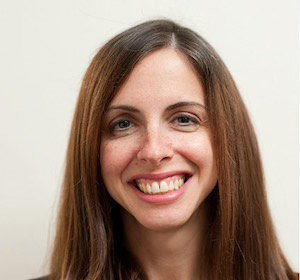 Laura Welsh
As a Licensed Professional Counselor (LPC), my goal is to  help you learn to live your life with clarity and contentment. We often feel stuck when we repeat the same negative and often destructive patterns over and over – because we don't know why.
Our work together will focus on helping you understand the connection between your thoughts, feelings, and behaviors in order to help you change those patterns and grow. By working together, we can overcome the obstacles that are creating suffering in your life.
I am down-to-earth, accepting, and will create a safe space for you to heal. It's time for you to life an authentic life – one that feels healthy and true to yourself.
I work with adults and older adolescents who present with a variety of concerns, including: anxiety, depression, stress management, low self-esteem, relationship issues, family/marital conflict, and life transitions.
Credentials
Licensed Professional Counselor – Commonwealth of Pennsylvania
Master of Science, Counseling Psychology – Chestnut Hill College
Beck Institute Certificate, Skilled Cognitive Therapy – University of Pennsylvania
Schedule an appointment with Laura online or call 267-861-3685, Option 1
Meet Some of Our Other Therapists & Psychologists