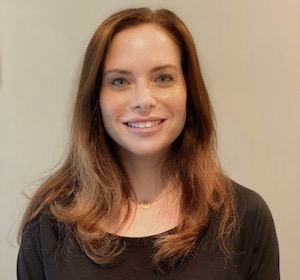 Debra Pliner
I am a licensed clinical psychologist in Pennsylvania. My overall approach to therapy is to tailor each person's therapy to his or her unique needs, goals, and strengths. I realize that what may work for one person may not always work for another, and therefore I believe that it is important to be flexible and sensitive to individual differences.
While I generally practice cognitive-behavioral therapy combined with mindfulness-based concepts and techniques, I may at times also use other methods to present a more integrative approach depending on your needs and personality style.
Together, you and I will work to identify significant patterns in your life that affect your well-being, understand the thoughts and feelings behind those patterns, and integrate new and more effective ways of dealing with the challenges you face.
Areas of specialization include:
Depression
Anxiety
Relationship problems
Anger Management
Stress Management
Life transitions
Bipolar Disorder
Schizophrenia
Adults
College Students
Credentials
Ph.D. in Clinical Psychology – California School of Professional Psychology at Alliant International University
B.A. in Psychology – University of Central Florida
Predoctoral and Postdoctoral Internship – Norristown State Hospital – Regional Forensic Psychiatric Center
Schedule an appointment with Debra online or call 267-861-3685, Option 1
Meet Some of Our Other Therapists & Psychologists