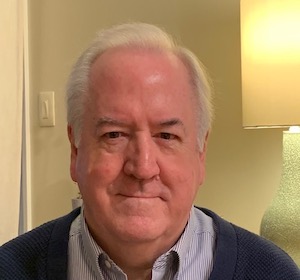 Robert Finley
I use a psychodynamic approach in my therapeutic work, connecting your present behaviors and symptoms to their origin. We will explore your past experiences to help you to understand what you are currently experiencing.
I am a Licensed Psychologist who has been in the Mental Health and Counseling field for the last forty years. I have worked in several different settings including alternative school settings and outpatient clinics. I provide individual, family, couples, and group counseling. In the past, I have also provided psychological evaluations.
My experiences and training have included understanding the principles of Object Relations, Transactional Analysis, and Structural/Strategic Approaches while working with families. While working with at-risk youth, I have incorporated EMDR and the Neurological-Brain Based Principles of Bruce Perry. I have also had training in Cognitive Behavioral approaches that I incorporate in my work.
Schedule an appointment with Robert online or call 267-861-3685, Option 1
Meet Some of Our Other Therapists & Psychologists