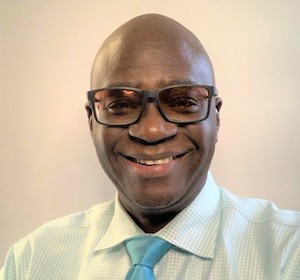 Ademola Fawole
My name is Dr. Ademola Fawole, and I am a dynamic and result-oriented psychologist with several years of clinical practice. I believe it's important to be flexible in working together to reach your goals. I also believe learning is a continuing process and I am always open to new ideas and apply the knowledge in my professional and personal endeavors. I have a wide range of experience conducting therapy and assessments for clients from diverse populations and cultural backgrounds, and with varied clinical presentations.
I started my academic endeavors obtaining an undergrad degree in Nigeria and further academic and professional training in the US, culminating in a doctoral degree in clinical psychology from Immaculata University. After my educational and clinical training, I worked at a community mental health center in the Philadelphia region before going into forensic practice. My clinical experience at various outpatient settings also provided me the opportunity to integrate multicultural issues into my clinical practice 
My areas of specialization include neurocognitive disorders, depression, psychotic disorders, anxiety, trauma, stress management, eating disorders, sexual dysfunctions, sex offender treatment, substance and other addictive disorders, as well as couple's therapy. Psychological assessments include adoption, cognitive, personality, ADHD, autism, forensic, social security evaluations, etc.
Schedule an appointment with Ademola online or call 267-861-3685, Option 1
Meet Some of Our Other Therapists & Psychologists