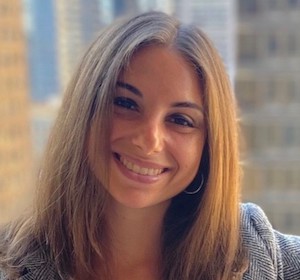 Dana Glauser (She/Her/Hers)
Listen to Dana's podcast, The Mind Grind.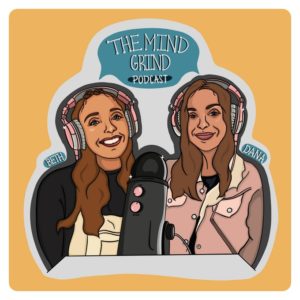 Therapy offers a unique opportunity to examine, learn and challenge ourselves in a supportive and validating environment. In the space we create together, I encourage you to fully engage in the therapeutic process, a process where you can gain insight and awareness into the patterns of behavior that you have developed throughout your life.
Through deeper exploration, we can better understand the patterns that create obstacles to joyful living and together we can work through patterns in thinking and behavior that may be impacting your ability to live to your full potential. My goal is to create a safe, non-judgmental space, to help you learn (or re-learn) the importance of our mental and emotional health and its impact on our overall functioning.
I am a Licensed Social Worker (LCSW) and trauma-informed Certified Yoga Instructor. My experience includes working in group as well as individual, couples, and family settings.  My therapeutic style is holistic, using a biopsychosocial framework to gain a better understanding of the whole person.
I am trained in cognitive-behavioral therapy, however, I incorporate various modalities of treatment into my practice such as mindfulness-based treatment approaches and components of dialectical behavioral therapy. I truly believe that we all have personal strengths that we can utilize to help us improve and live better. Together, we can uncover your strengths to help you live a positive, meaningful and intentional life.
Credentials:
Licensed social worker – Commonwealth of Pennsylvania
Master of Social Work – University of Pennsylvania School of Social Policy and Practice
Bachelor of Arts in Psychology, Women and Gender Studies – University of Colorado at Boulder
200 hr Yoga Certification, Jai Yoga – 21 hr Yoga Certification for Trauma and Recovery – Hummingbird Yoga and Massage
Schedule an appointment with Dana online or call 267-861-3685, Option 1
Meet Some of Our Other Therapists & Psychologists