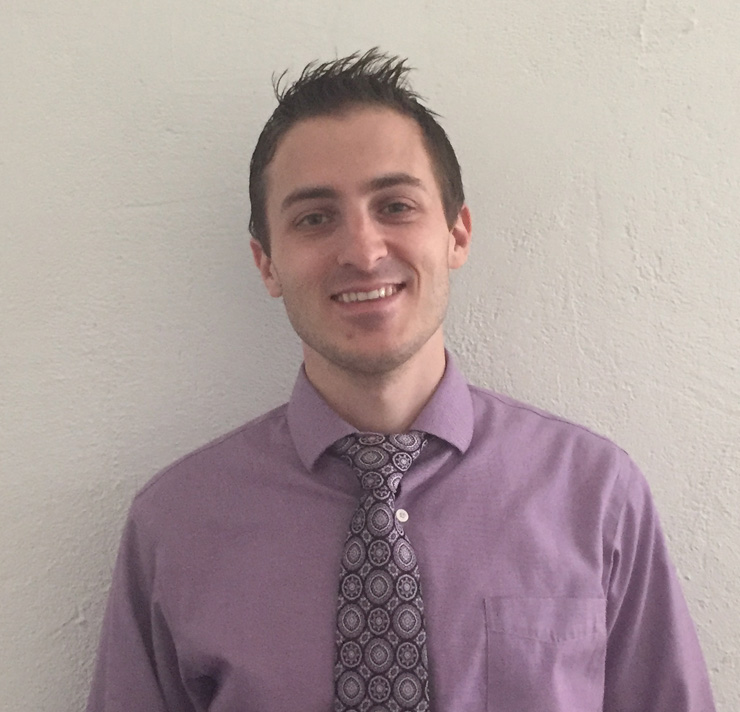 Benjamin Daniels (He/Him)
Watch Benjamin's Intro Video >
I'm a licensed psychologist in the state of Pennsylvania. Many things bring people to therapy, whether it's difficulty making changes in life, dealing with specific psychological/medical problems, or wanting to gain insight or perspective.
My goal is to help you help yourself; to empower you to make the changes you want to see in your life. This may include setting and achieving goals, learning skills and tools to overcome problems and get unstuck, and gaining a better understanding of yourself and how you can be a happier person. We will work together to figure out how therapy can work best for you.
My approach is strength-based. My training foundation is in cognitive behavioral therapy, an evidence-based treatment. Most importantly, I believe it is important to be flexible and do what's best for you.
I'm excited to meet you and help you live a happy, healthy, and fulfilling life.
My specialties include, but are not limited to:
Anxiety
Depression
Sleep problems
Panic
Veterans
Adults
Adolescents
Behavioral problems
Families
Credentials
Licensed Psychologist in Pennsylvania
Doctorate in Clinical Psychology (Psy.D.) – Philadelphia College of Osteopathic Medicine
Masters of Science in Clinical Psychology (M.S.) – Philadelphia College of Osteopathic Medicine
Masters of Arts in Clinical/Counseling Psychology (M.A.) – LaSalle University
Schedule an appointment with Ben online or call 267-861-3685, Option 1
Meet Some of Our Other Therapists & Psychologists