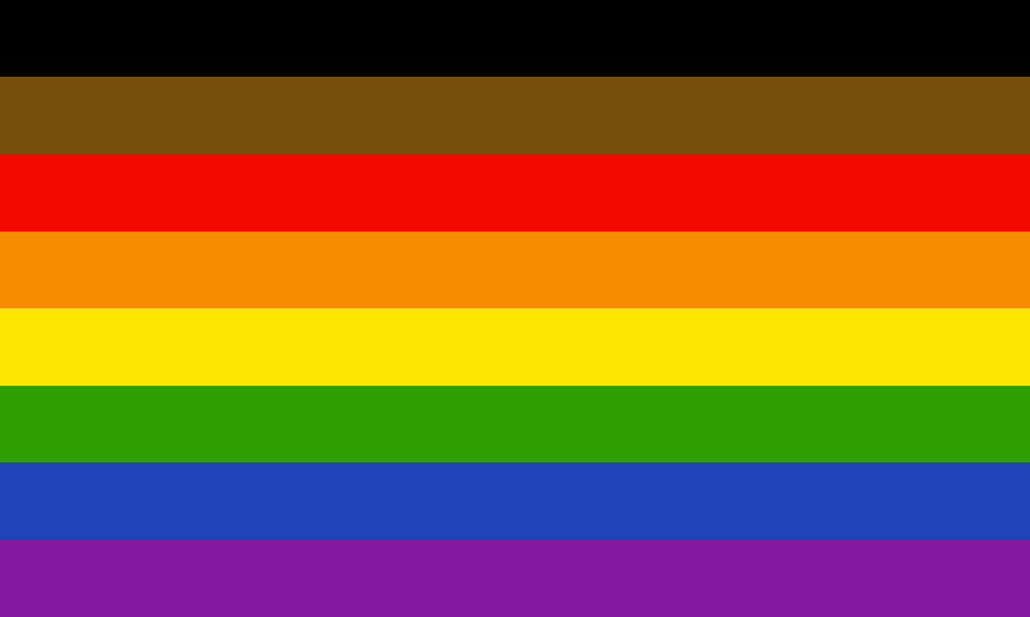 What Is LGBTQ
LGBTQ, also known as LGBTQIA and LGBTQ+, refers to individuals who identify as lesbian, gay, bisexual, transgender, queer and questioning, intersex, and asexual. There are also individuals who consider themselves GSM (gender and sexual minorities) without identifying with any of the aforementioned labels.
While members of the LGBTQ community encounter mental health conditions similar to the rest of the population, these conditions can often be exacerbated by discrimination, marginalization, prejudice and other biases. Equilibria supports all members of the LGBTQ community
Clinicians at Equilbria are allies of LGBTQ individuals in improving their mental health conditions. Having a clinician who is LGBTQ-inclusive can help ensure more positive outcomes.
Issues Affecting Our LGBTQ Community
While society continues to become more accepting of the LGBTQ community, there still exists a great deal of prejudice, stigma, and discrimination that can worsen mental health conditions. The LGBTQ community reports higher levels of depression, anxiety, and substance use than the rest of the population.
Members of the LGBTQ community face higher levels of bullying and harassment. This discrimination can also increase the risk of suicidal ideation and self-harm.
The stigma of having a mental health condition can often compound with the stigma of an individual's sexual identity, leading to increased obstacles to improved mental health.
Despite these obstacles, the clinicians at Equilibria are here to help you reach your goals in an accepting and LGBTQ-friendly environment.
LGBTQ-Inclusive Treatment
Seeking professional treatment may be necessary if your feelings consistently and significantly interfere with your ability to function at home, at work, at school or in your relationships with others.
Equilibria's psychologists in Philadelphia are trained to work with all members of the LGBTQ community as an ally. We utilize an integrative, strength-based treatment model to address each individual's set of unique issues associated with the issues they face.
Based on the individual's needs, we pull from cognitive-behavioral, interpersonal, systems-focused, and insight-oriented approaches to design effective treatment, consultation and assessment strategies to help our clients.
Scheduling an Appointment
If you would like to schedule an appointment, please call us at 267-861-3685, Option 1 or fill out our contact form.