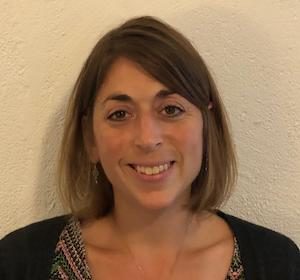 Diane Cohen (She/Her)
Are you feeling unhappy with certain parts of your life? Do you want things to improve, but you don't know what to do? When you want to make changes in your life, it can be difficult to know where to start.
I am a licensed psychologist in the state of Pennsylvania. My goal is to help you create the kind of life you want for yourself. We will work together to identify where you're feeling stuck and we'll discuss ways of moving your life forward in the direction you desire.
I don't believe in a "one size fits all" approach to therapy, so treatment is tailored to each person's individual needs. We may discuss your past experiences and relationships, and explore connections to your life now. We may also examine your thoughts and behaviors, and identify changes that can be made to help you move closer to your goals. 
My approach to therapy is warm and accepting. Sometimes just recognizing our humanity – that we're not perfect and that we're all just doing the best we can – can be healing and transformative. I will help you to be kind towards yourself and develop coping skills, so that you're dealing with your stress and emotions in healthy ways. 
I look forward to meeting you and helping you to reach your goals. 
My specialties include, but are not limited to:
Mood disorders

Anxiety

Eating disorders

Trauma

Relationship difficulties

Stress management

Adults

Adolescents

Families
Credentials
Licensed Psychologist in Pennsylvania
Doctorate in Clinical Psychology (Ph.D) – University of North Texas

Master's in Clinical Psychology (M.S) – University of North Texas

Bachelor's in Psychology (B.A.) – Vassar College
Schedule an appointment with Diane online or call 267-861-3685, Option 1
Meet Some of Our Other Therapists & Psychologists