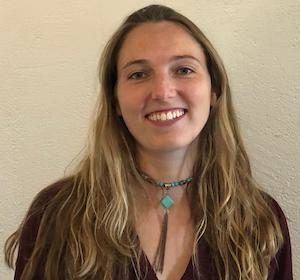 Beth Ann Rue
Watch Beth Ann's Intro Video >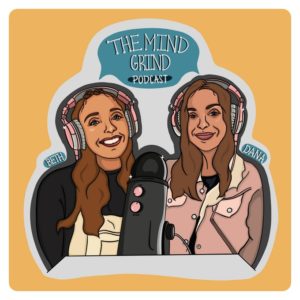 Listen to Beth Ann's podcast, The Mind Grind.
Pain shows up in our lives in many ways: as anxiety, relationship issues, grief, loss, addictions, etc. And while we don't always have a choice in experiencing pain, we can choose how we deal with it. As the saying goes, "pain is inevitable, suffering is optional."  Life can be so much more than the stressors and feelings that dictate our reality.
As a Licensed Clinical Social Worker and Certified Yoga Instructor, I see my role as helping guide you back to yourself, the part of you that feels at peace, connected, authentic, and at home. Some of us forget what that feels like and some of us don't remember feeling that at all. In therapy, we will create a space where you can learn how to tap into yourself and live from a more empowered position.
With over 8 years' experience working with diverse populations, I see the benefit of utilizing Western Psychodynamic Therapy and Cognitive Behavioral Therapy with Eastern concepts like Mindfulness and Movement.
In our time together, we'll explore what makes sense for you and your healing. Once you have more information about yourself, you can live from a place of speaking and living your truth. This is when healing becomes a lifestyle.
Credentials
Licensed Social Worker, Commonwealth of Pennsylvania
Master of Social Service (MSW equivalent) – Bryn Mawr College Graduate School of Social Work and Social Research
Bachelor of Social Work – Temple University
500 hr Yoga Certification – Yoga on Main 
Schedule an appointment with Beth Ann online or call 267-861-3685, Option 1
Meet Some of Our Other Therapists & Psychologists