Christina Barrera, PSY.D.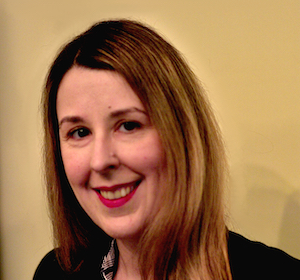 Christina Barrera
Participating in therapy can be one of the most rewarding things a person can do for themselves. I view therapy as an opportunity to think, feel, and behave in healthier and more helpful ways, and to emphasize strengths and acceptance of ourselves. However, starting the process can be intimidating, or even scary for some. Knowing this, I aim to create a safe and supportive environment for clients to accomplish their goals.  
I am a licensed psychologist in Pennsylvania. I practice Cognitive Behavioral Therapy (CBT), although I will utilize techniques from other types of therapies as needed. My main areas of interest include anxiety/panic and ADHD but I work with individuals on a variety of other issues, including trauma, depression, sleep issues, and behavioral problems. I currently provide individual treatment to older adolescents and adults.
I look forward to working with you!
Credentials:
Licensed Psychologist in Pennsylvania
Doctorate in Psychology (Psy.D.) – Philadelphia College of Osteopathic Medicine (PCOM)
Master of Science in Clinical Psychology (M.S.) – PCOM
Master of Arts in Psychology (M.A.) – Medaille College
Bachelor of Science in Psychology (B.S.) – Lebanon Valley College
Schedule an appointment with Christina online or call 267-861-3685, Option 1
Meet Some of Our Other Therapists & Psychologists